Meet Lot, the loud, powerful, confident, and funny kenshi who needed a tiny shinai bag and started a unique textile empire.
5. Lot has practiced kendo for half of her life, since the age of 4.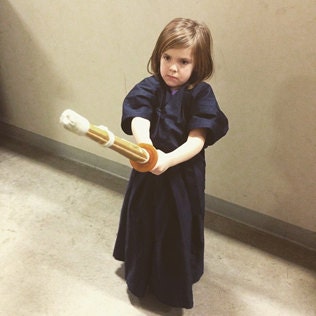 Lot has been quite serious since day one!
4. Lot's small-ness led to the launch of Kendo Girl Inc in 2014 due to the need for a super tiny shinai bag and none being available online.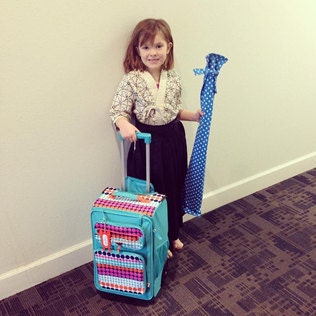 Lot with her first fun size shinai bag and bogu bag
3. Her favorite parts of going to taikai are …  "smiling and hugging all the sensei, pocky sticks, playing with my friends, ramen noodles, and staying at a hotel with a pool"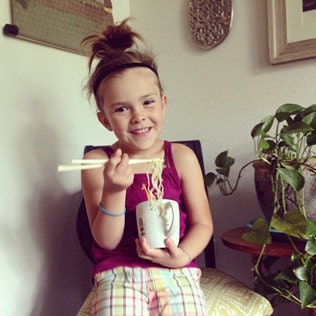 Lot showing her deep dedication to kendo
2. Lot participated in two tournaments before she started kindergarten. New hashtags emerged such as #kendokindergarten #tinykendo and #minikenshi.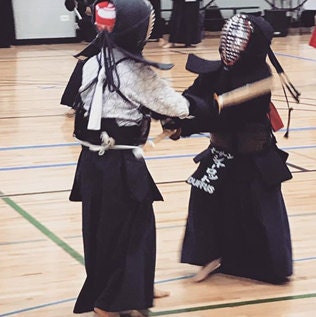 No fear!
1. Lot is a fantastic kendo student, but at times needs a little motivation to go to kendo class.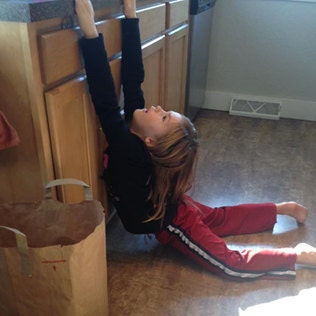 But don't we all? 

——
For more entertaining news on Lot and Lot-related goofiness, follow us on Instagram, Facebook, and Etsy!


kendogirl.com